"A solid and very versatile writer…"
…is what master copywriter Steve Slaunwhite says about me. Find out why…
I spent time in the sales trenches. Then I found copywriting. Strong sales copy is like a group of well-trained salespeople out pounding the pavement, pushing your wares.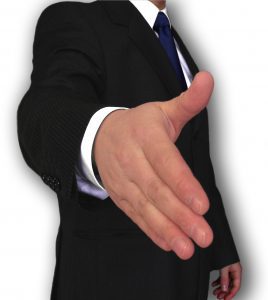 Once you've got people paying attention to you, what do you do? You need to engage them. Tell them a story they can relate to. Keep them entertained and give them information they can use. Build a community that likes and trusts you.
But perhaps you're thinking about where the sales process comes in. If you're an experienced internet marketer, you'll know that backend sales are where the money is. Typically people won't buy from you on the first visit to your website. You need to approach them numerous times and gradually persuade them to buy what you're selling.
Autoresponder copy is a simple, effective way to deliver your sales messages over time.
Writing for autoresponders is an art and science. It involves what's called the bar stool principle. The storytelling element where you write like you're chatting it up with someone next to you at the bar. Then you weave a compelling story around the sales message.
I follow a proven formula for writing emails and autoresponders that engages people and makes them like, trust, and want to buy from you.